Holiday Homes Kenmare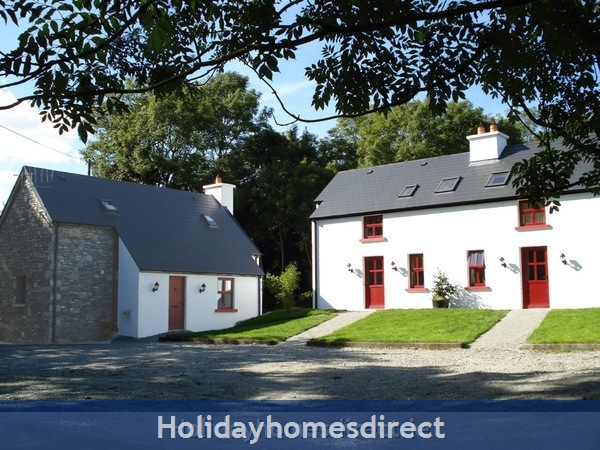 €500 to €7000 p/w
Bedrooms 3
Sleeps 6
Looking for old-world charm but loads of modern conveniences? Then choose one of our charming cottages as your home away from home. We have taken great care to ensure that all out 3 cottages have been tastefully finished and decorated to their 18th century old-style by local craftsmen, with a rough interior and exterior finish. A stay at our farm cottages is a must as you will be assured of a warm welcom.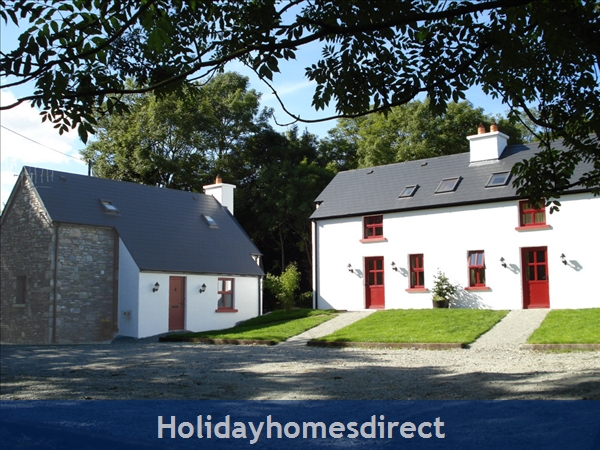 €500 to €830 p/w
Bedrooms 3
Sleeps 6
Toms Cottage is a Farm Cottage located near Kenmare, County Kerry. This 4-star semi-detached cottage was originally part of the 18th century dwelling house and it offers traditional style cottage accommodation with all the benefits of modern conveniences. The cottage faces onto the courtyard and is located in a lovely setting, enjoying wonderful views over the rolling countryside and yet only a few minutes from Kenmare.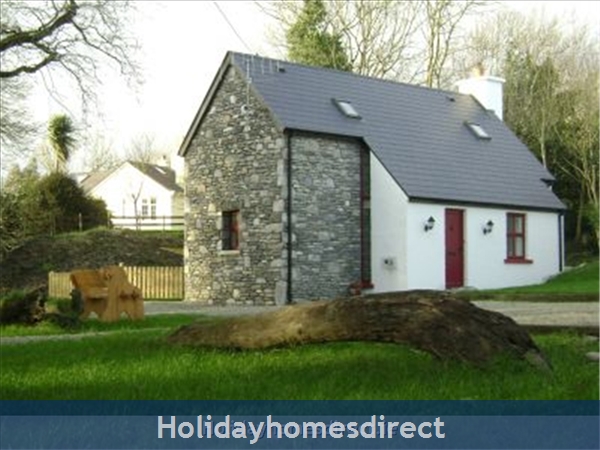 €450 to €610 p/w
Bedrooms 2
Sleeps 3
Johns cottage is one of the 3 Doire Farm Cottages located in a peaceful setting on an 80 acre dairy farm near Kenmare in County Kerry. This romantic cottage will take you back in time, renovated to 18th century old-style by local craftsmen and offers self-catering accommodation to a 4-star standard. Johns Cottage has been described as a honeymoon haven or a writers dream. After a long days touring, you can relax in a jacuzzi bath and sip a glas...