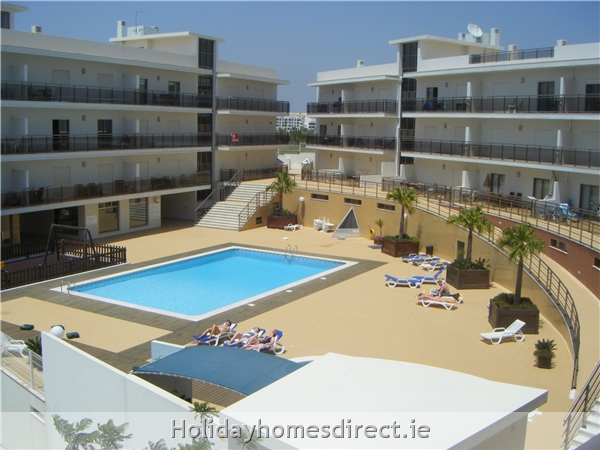 'I have been advertising my property with Holiday Homes direct for a number of years and they have consistently provided approx. 70% of my bookings. In comparison to other websites I have tried, Holiday Homes provide enquiries not just for peak holiday season, but for off peak season too. The customer care team at Holiday Homes provide an excellent service, responding to any queries I have within hours. They are very obliging and will go out of their way to help in any way they can. Their website in my opinion is the easiest one to update. I would highly recommend Holiday Homes Direct to any holiday home owner who is looking to advertise their holiday home.'
'Overall we are
extremely happy with your website, we got fantastic enquires and have had grea t bookings for july aug and sept so far. Fair play to yee, best wishes and continued success for the future.'
'
I also want to take this opportunity to tell you what a fantastic site holiday homes direct is. I have my apartment advertised on a few sites but yours is by far the best when it comes to generating enquiries and bookings.
'
'I would like to compliment you and your staff members on a fine site and service.'
'
Property Number 12106
'We got a booking today so you can remove the special offer again! Thanks for your response & I would just like to mention that all our bookings this year have come through your website. Great Service!'
Property number 10857
'Could you please switch our primary image to the sea view. Bookings going very well. '
property number 11720
'Just to let you know how pleased we are with your site. It is generating excellent levels of enquiries and is performing almost as well as the major international sites for us.
We are particularly pleased with the number of enquires translate into actual bookings.
We advertised on many other Irish based site but due to the poor response levels we will not be renewing with them in the future. Your professional and helpful attitude makes it a pleasure to deal with holidayhomesdirect. Kindest regards Iverna '.
Property numbers : 12077, 10288, 10289, 10290, 10293, 10295, 10296


'I am very pleased with the performance of our advert on your website. '
property number 11434
'Business has been very good for us this summer from your website long may it continue.'
Property Number 12043
I am getting some interesting enquiries from your site..... well done
Property number 10236
Beachfront Villas in Marbella
'I wanted to let you know how happy I am with Holiday Homes Direct. We are advertising on some of the UK rental websites but we are get most of our bookings through Holiday Homes Direct. I am 110% happy with the site and the level of customer service'
Property no. 11170
Club Alvor Ferias, 2 bed apartment Alvor
Just to let you know that i have rented our Apartment in LeCala for 11months - through your website so we are very happy with this. We also got a lot of bookings from your website this summer.
Many thanks, Per Woods.
Hi there, thank you for an excellent service, you have really helped us this year in getting our homes in Lahinch Co.Clare rented.
Property 11571
Brehon Lodge, Lahinch Holiday Home
'The site is excellent, very clear, easy and professional to use.' L Doyle
Property no. 10693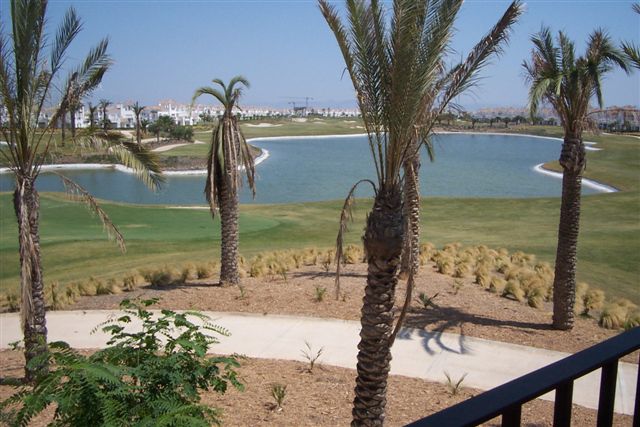 La Torre Golf Resort, Spain