Holiday Homes Wexford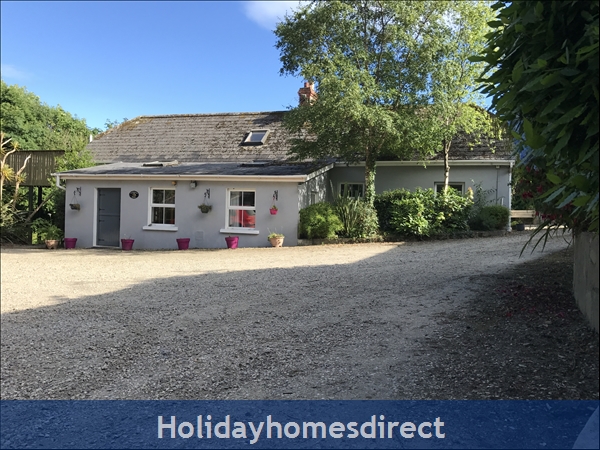 €435 to €1250 p/w
Bedrooms 5
Sleeps 9
**Close to the beach & Private Beach Access** - Unique and Stunning Setting - Beautiful large Gardens around the cottages - Bright, Large and Spacious Cottages - Childrens Playhouse with swings and slide - Football goal posts - Animal Area: Shetland Ponies, Pot bellied pigs, ducks, geese, doves, chickens and pheasants. - Abundance of flowers and trees - Very peaceful and serene - Lots of pathways and walkways thro...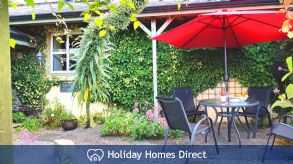 €420 to €750 p/w
Bedrooms 2
Sleeps 4
Doyle's Cottage is a spacious cottage, whose stone walls and wood-burning stove contribute to its unique character. The large kitchen, lounge and en-suite master bedroom, combine to make the cottage particularly well-suited for families, and a south-facing private patio/garden with barbeque ensure a perfect holiday! 2 Bedrooms -Sleeps 4 Private patio with Barbeque Access to award-winning courtyard garden Large flat screen Satellite TV ...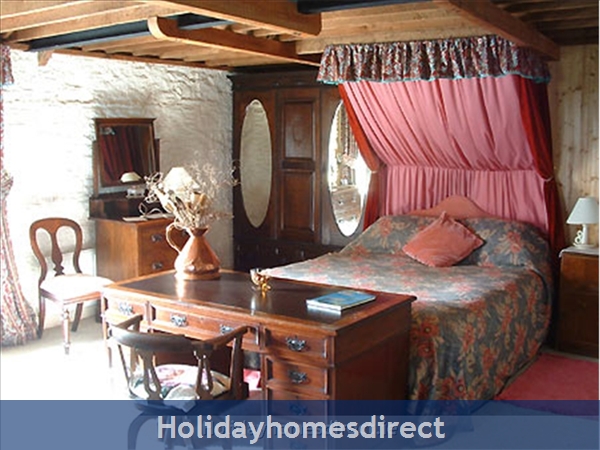 €420 to €770 p/w
Bedrooms 2
Sleeps 4
Granary Cottage is a charming romantic converted stone cottage situated in a richly planted, south-facing garden with views of the charming surrounding countryside. Located at Warren Farm, a quiet area beside Whitechurch village, close to JFK Forest Park/Arboretum. New Ross, 9 km away, is a bustling market town with shops, restaurants, pubs, Dunbrody Emigrant Tall Ship, Ros Tapestry and lots of amenities. Duncannon beach is 14 km and there ...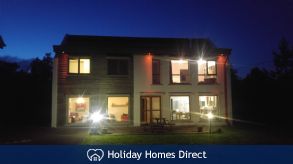 €650 to €1050 p/w
Bedrooms 4
Sleeps 5
Modern spacious family house with large garden close to safe sandy beach. Open spacious living and large kitchen, 4 bed (1double), 2 bath and library room.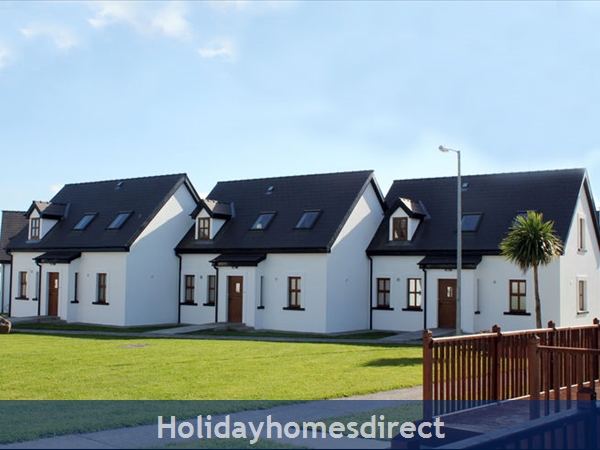 £143 to £910 p/w
Bedrooms 3
Sleeps 6
HOOKLESS HOLIDAY HOMES, WEXFORD Set on the amazing Hook Peninsula, the anchor of Ireland's Ancient East, Hookless Holiday Homes are the perfect location to explore the very best that Ireland has to offer. Within minutes of Hook Lighthouse and Loftus Hall, we are only 2 hours from Dublin and within 1 hour of Wexford, Waterford & Kilkenny where you will find Viking & Norman heritage everywhere you look. The Hook Peninsula is also perfect for t...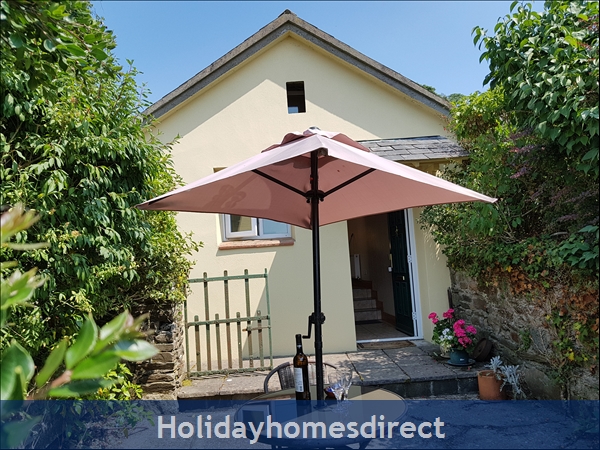 €250 to €455 p/w
Bedrooms 1
Sleeps 2
The Coach House is a delightful romantic stone cottage near to the Hook Peninsula with charming traditional features and all the modern amenities. Nestling in a large award-winning courtyard garden this detached one-bedroom cottage has its own private south-facing patio with table and chairs and BBQ. We are located in the Sunny South East of Ireland a short distance from Waterford, Wexford and Kilkenny. Favourite places to visit are the nearb...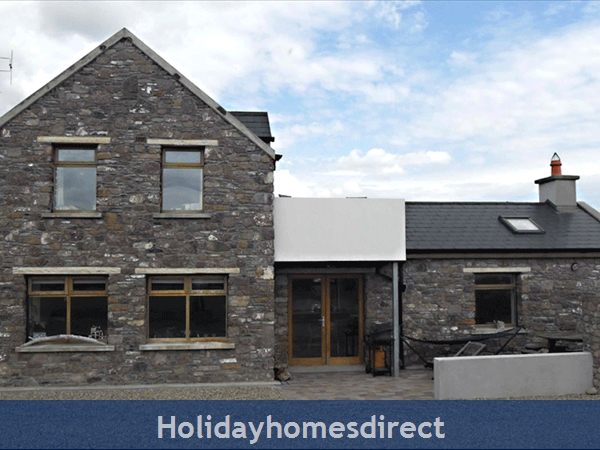 €700 to €900 p/w
Bedrooms 4
Sleeps 7
**** No availability July or August**** Moran's Lodge is a renovated and extended fisherman's cottage. It is a 4 bedroom, 3 bathroom property, located on High St., in the townland of Templetown near the village of Fethard-on-Sea in Co. Wexford, Ireland. Despite it's name, High St. comprises only two houses, and continues for another 100m before ending in a farmer's field !! The house is convenient to lots of beaches, so there is a supply of b...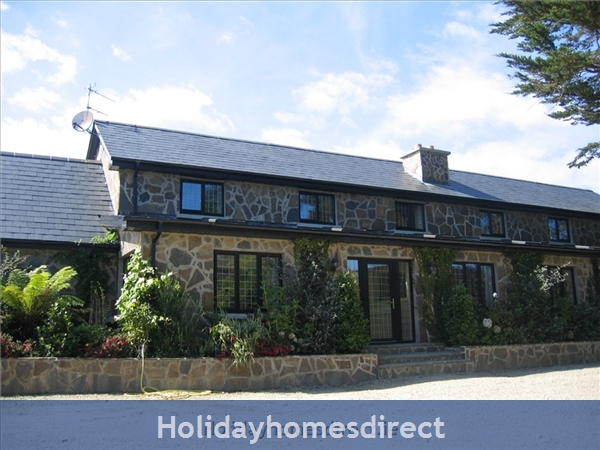 €485 to €1450 p/w
Bedrooms 6
Sleeps 13
Close to the Beach with PRIVATE BEACH ACCESS - 'The Orchard has many modern conveniences but still it has retained its old world charm, character and atmosphere. The self catering cottages are set in over 50 acres of secluded gardens with an orchard, parkland, woods and wild flowers. Access to the property is via security gates and once inside there is completely private access to its own private sand dunes, surf and beach. The beach, which yo...