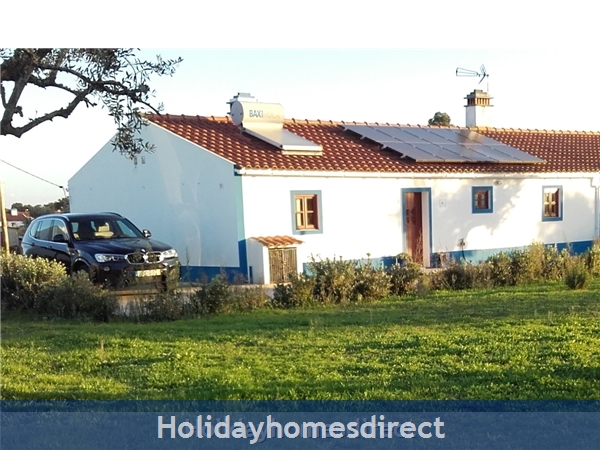 €500 to €700 p/w
Bedrooms 2
Sleeps 6
Traditional house with 2 rooms. For 2 to 6 persons The kitchen is fully equipped for guests (with washing machines and crockery included). The living room has TV, sofa bed and fireplace. The outside area has barbecue and garden. Free parking.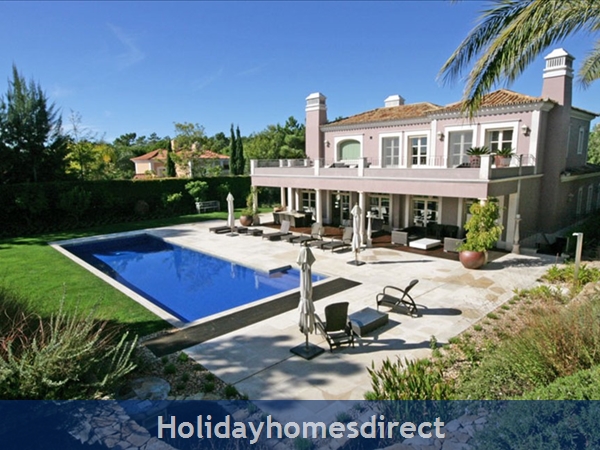 €5400 to €14394 p/w
Bedrooms 5
Sleeps 10
We are delighted to present this spectacular 5 double bedroom luxurious family villa. The gated property is located on a quiet position along the Rua Lira in the heart of the exclusive resort of Quinta do Lago. The Villa is within easy walking distance of the boutiques, restaurants and facilities of Quinta Shopping.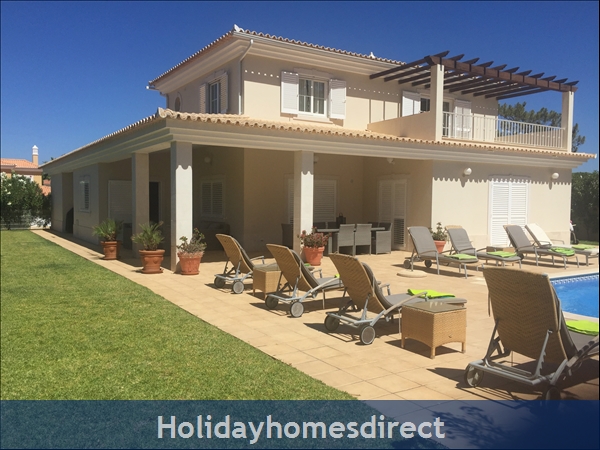 €2230 to €6949 p/w
Bedrooms 5
Sleeps 10
A beautiful 5 bedroom villa with games room located at Varandas Do Lago. Perfectly situated between the resorts of Vale Do Lobo and Quinta Do Lago and only a few minutes from Ancao beach.